The Province: Sustaineable Salmon Farming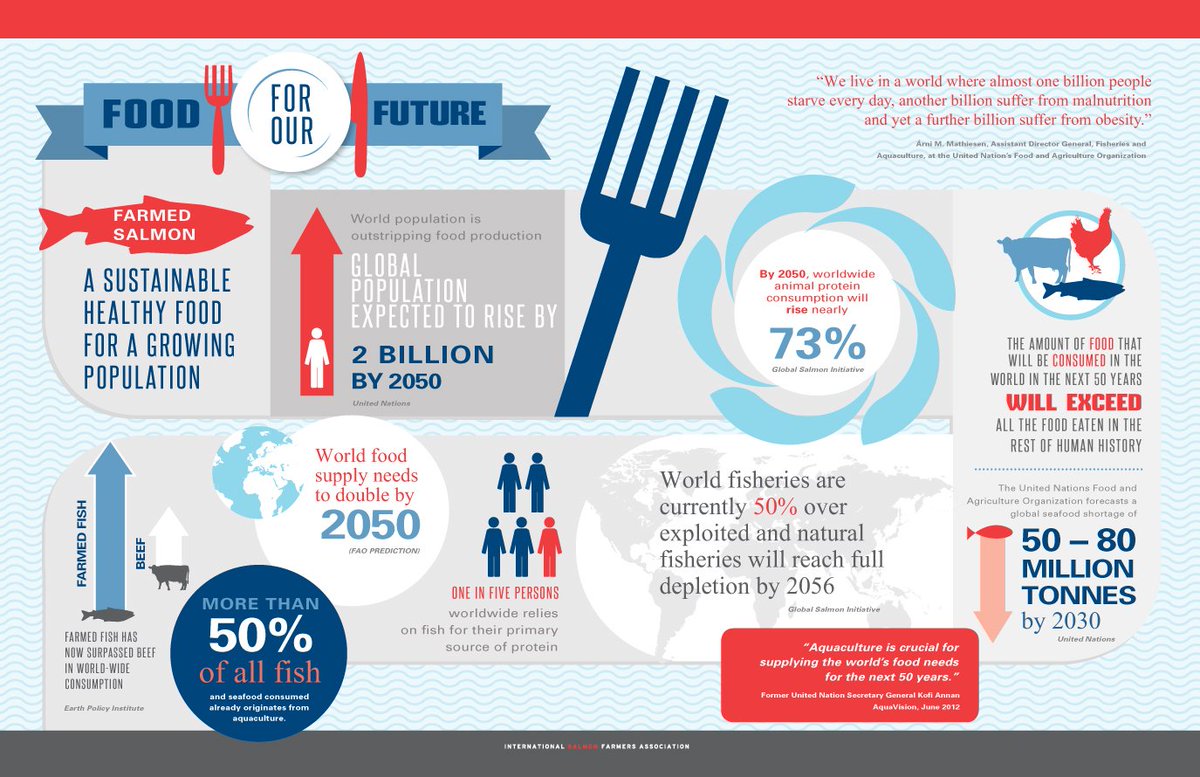 And yes, a skil testing Question? Who started the fish farming industry in BC and Canada ? I asked since nobody else did.
At this time 3 parties had salmon in homemade net pens, John Slind and John Hutchinson in Sechelt Inlet, Brad and June Hope at Hidden Basin , Tom and Linda May at Cockburn Bay, the last two on Nelson Island.
Correct, it was me: Oddvin Vedo, while working as Economic Development Commissioner for the Sunshine Coast Regional District in Sechelt BC.
The AquaWest Trade shows started with Expo86, and the BC Salmon Farmers Assosiation and Aquaculture Assosiation was also started in Sechelt from 1982 – 1987.